About Brand
Kashōki is a collection of products whose multidimensional perfection changes the image and standards of beauty accessories into pieces of art.
Kashōki is a brand inspired by contradictory culture of Asia, art, fashion and architecture. It shows how beauty, refined style and excellent quality create the perfect combination. The result of these inspirations are unique makeup, hair and nail accessories, which transform everyday rituals into sensual pleasure.
Kashōki is a combination of highest quality materials, unobvious forms with geometric design and minimalism, sophistication with mystery, magic and excellence. Every detail matters and has been perfected to bring out the unique beauty and functionality of each product.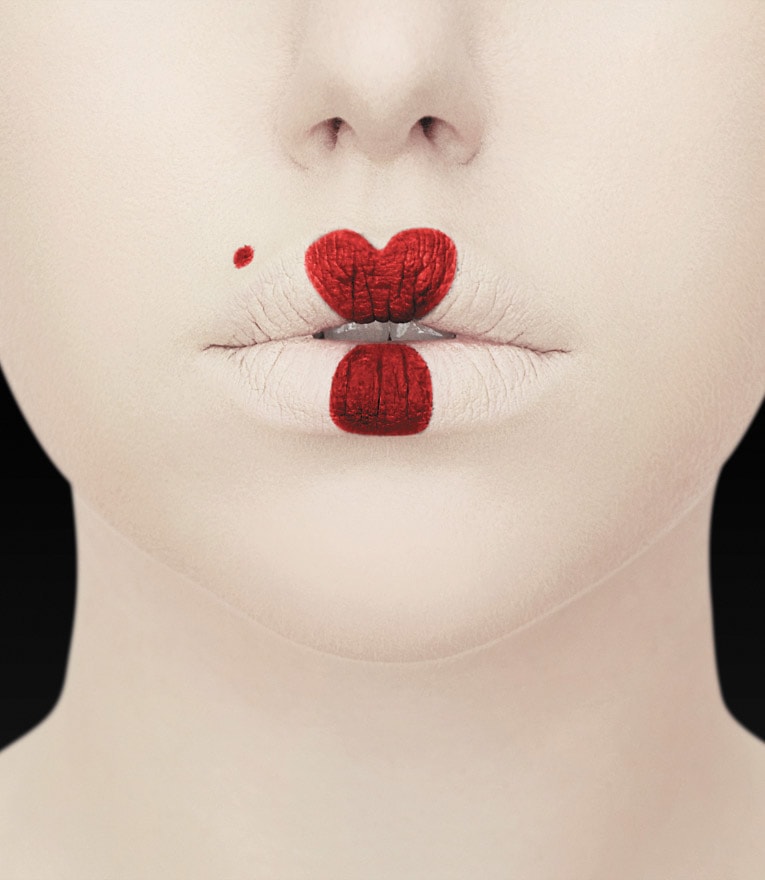 Universal beauty does not exist, beauty in itself is the most universal quality.
Tools For Beauty is a modern and responsible company which follows newest trends and listens to the customers' needs. It is a place where one can find innovative tools for makeup, hair and nail styling.
Our passion for extraordinary and beautiful things has led us to create expectational, inspiring brands that cater to the needs of those who value great quality at reasonable prices, professional and premium customers. Our mission is to create one place, where both professional and retail customer can find products which meet their requirements. Always striving for perfection, we care equally for quality, design and functionality of our products.